Back
The recycling machine
Article published on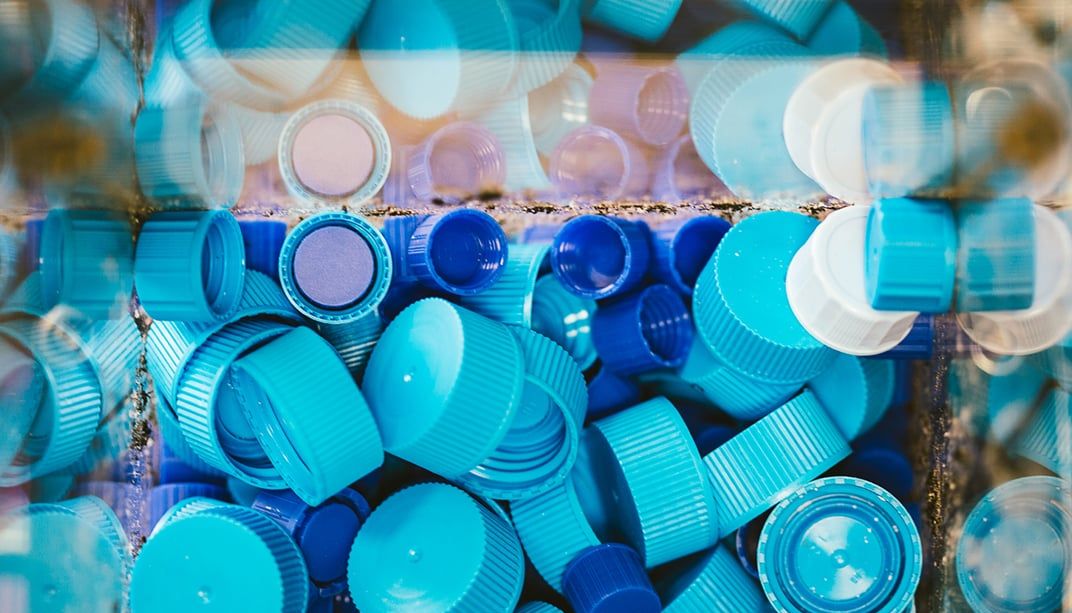 Recycling plastic bottles to make jackets: it's hard to image how it all works, right?
At Picture, while we always talk about "making responsible purchasing affordable", we also need to take the time to explain how our eco-responsible products are made.
We then said to ourselves, "It may appear complicated, so let's make it simple and show everyone how it works."
Our inspiration comes from Precious Plastic, a project run by Dave Hakkens. This Dutch environmental engineer designs and builds low-tech machines for recycling plastic. He is so attached to the concept of making this know-how and equipment available to anyone, that all of the blueprints for his machines are open source and published on the internet.
He hopes to create a worldwide movement of makers and eco-designers who take action locally in the fight against plastic pollution.
We decided to download the blueprints to build our own plastic-recycling machine.
It goes without saying that this is not exactly the same as industrial recycling. We cannot realistically create our own thread and manufacture jackets using this machine, but this machine does provide us with the opportunity to recycle almost all types of plastic to make small objects.
After shredding the plastic, we melt it and then inject it into a mold. The plastic cools quickly in the mold and takes the desired shape. That's it! No more mass production of useless event goodies!
What types of plastics do we recycle with our new machine?
It is easy to get lost in the jungle of plastics we see and use on a daily basis. Add the fact that none of them melt in the same manner. This requires separating them before shredding.
We recycle 3 types of plastics with our new machine:
polypropylene: kitchen utensils, yard furniture, eco cups, sour cream containers,
low-density polyethylene (LDPE): almost all bags, film, tarps, cellophane,
high-density polyethylene (HDPE): bottle caps, shampoo bottles, and other objects made by blow molding.
Unfortunately, we cannot recycle PET (plastic bottles) ourselves since the melting process requires a much more complex, high-tech machine. Using our new machine has helped us to better understand the complexity and wide variety of plastics that we all use every day. It is not at all surprising that a large-scale recycling process is difficult to implement.
We plan to bring our new, fully operational recycling machine to several partner events starting summer of 2019. Come take a look, try it out, and head home with your own recycled eco-goodies!
If you are a tinkerer and would like to make an impact in your local community, download the machine blueprints from the Precious Plastic website.
We would like to give a huge thanks to the ESAAA art school in Annecy, France, for their artistic inspiration, as well as a huge thanks to Johé Bruneau from Precious Plastic for the final work.